"I personally know how invaluable it is to feel supported in your work as an actor and my mission is to make Speed Reels Studio the trustworthy, inspirational environment you deserve to perform and showcase your best work."
JESSALYN GILSIG
ACTOR & OWNER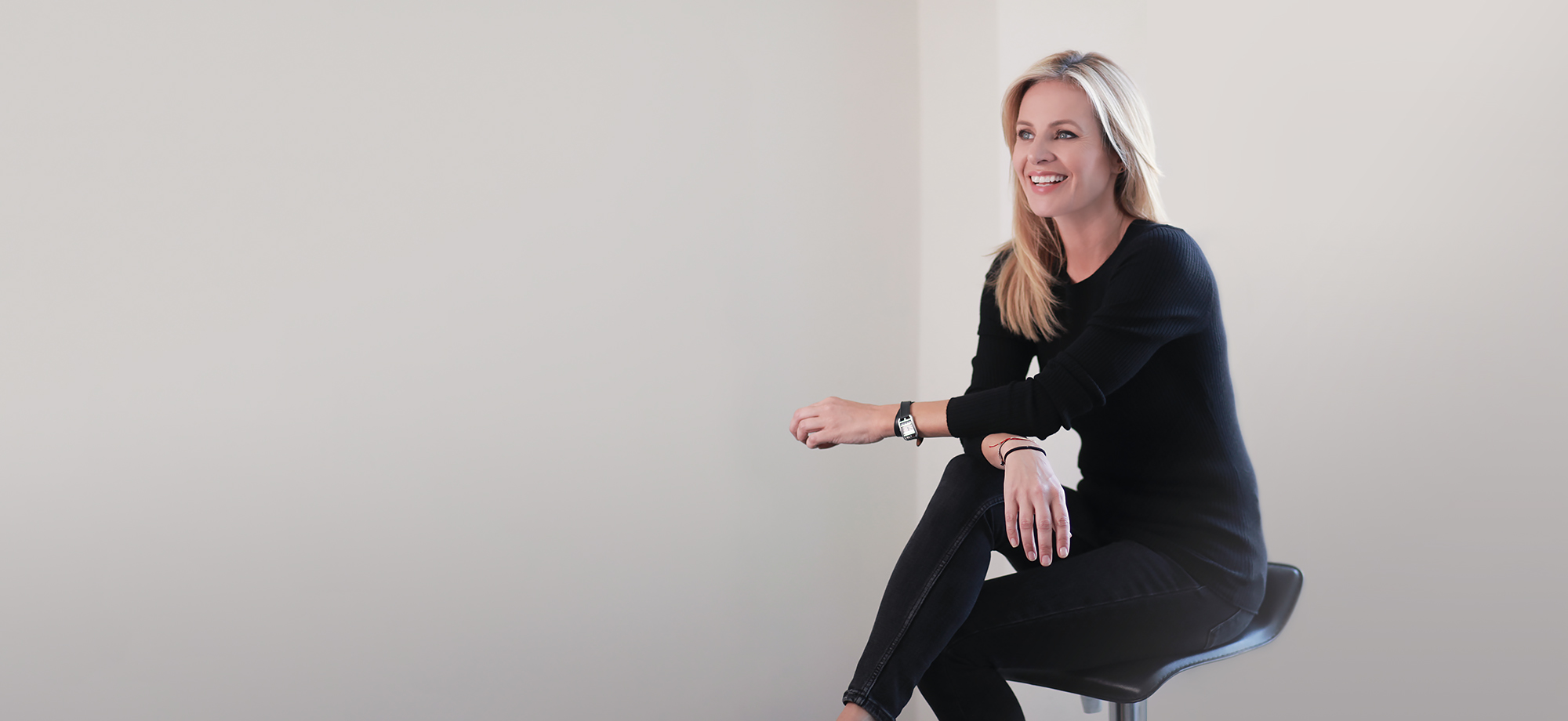 We encourage you to use the studio as your own personal workshop – a safe space where you are free to take risks without the pressure of a production crew. An advanced technique takes steady practice and we are here to work hard alongside you to get you where you want to be.
Make a lasting impression with the casting industry by consistently submitting audition tapes and reels that match your level of professionalism. Our clients present their material with confidence knowing that their performance is supported with a high production value that is sure to get them noticed.
We value the importance of community and encourage our clients to seek worthwhile connections with our staff and their fellow peers. In cultivating a supportive network through various programs and events, our goal is to demystify the industry by sharing valuable insight and information that we have gained through our years of experience.
★★★★★

"Speed Reels Studio not only provides a safe place to work, their exceptional team really makes the process of self taping easy and stress free, especially if you need a quick turn around. If you show up to the studio prepared and ready to play, you are guaranteed to leave with a beautiful tape that will make you and your work shine. The best part? For actors by actors!"
Erica TAZEL, ACTOR
★★★★★

"Speed Reels Studio has been a life saver in the world of taped auditions. Not only is the camera screen test quality, but the team is extremely helpful in making sure I get my best work in a very stress free environment and they offer great suggestions. I have tested and booked numerous projects off of tapes I made there and I truly feel a sense of family with them."
MAX EHRICH, Actor

Location
5225 Wilshire BOULEVARD
Suite 410
Los Angeles, CA 90036

Hours
MONDAY - FRIDAY
9AM - 7PM

SATURDAY
10AM - 2PM

SUNDAY
CLOSED